This is Clarence on Christine's blog.  Go get some coffee.  Sit down.  Relax.
Let's flash back 16 years ago...
Bill was inagurated...yeah, I voted for him the second time, and I've been trending Democrat ever since, even though my insightful wife STILL thinks I'm faking it.
Scottish scientists cloned a sheep named Dolly...people went crazy because we'd surely begin cloning human beings in no time (maybe I could get a second Bean.  I think that would be a win).  
Steve Jobs returns to Apple Computer.  An amazing American success story.  A man who never stopped giving back.
Princess Diana dies in a car accident.  I'll never forget it -- Christine and I were watching it all unfold on the sofa in our basement at 2044 Bever Avenue...compassionate woman, sad day.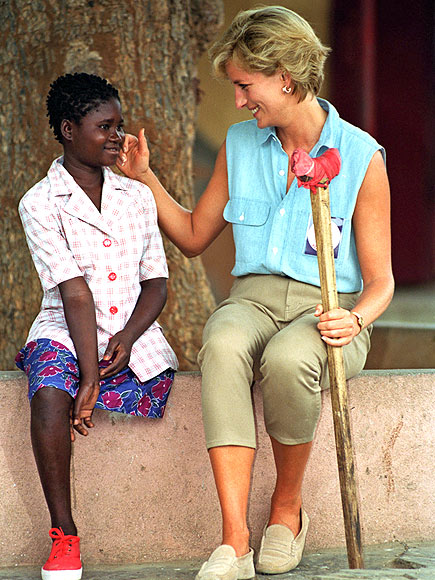 The McCaughey Septuplets are born in Des Moines, IA.  I'm 99% Sure that those stretchmarks never went away.  Here are the Septuplets at 15 from earlier this year.
And then there was music.  I had to dig deep into the 1997 Billboard Top 100 to find acceptable songs.  Grunge and garage bands (which we enjoyed) were fading, and bubblegum-pop was starting to weigh down the charts.  Cassette tapes had faded, and CD's were the rage.  From our perspective while hanging out at Gabe's, Gunner's or The Cue in 1997, only the following were truely noteworthy:
1. Bitch   by Merideth Brooks
2. Semi-Charmed Life    by Third Eye Blind
3. The Freshman    by The Verve Pipe
4. Sunny Came Home    by Shawn Colvin (chilled to this a lot, but man, was it ever an angry song!)
5. Where Have all The Cowboys Gone?    by Paula Cole (P.S. I'm right here, baby)
6. If it Makes You Happy & Every Day is a Winding Road    by Sheryl Crow (yeah Bean, if I hadn't married you, I would have married Sheryl.  I know you realize this.  I'm sorry.)
7. Building a Mystery    by Sarah McLachlan (how many nights did we fall asleep to this?)
8. When You're Gone    by Cranberries
In 1997, the top selling car was a truck, the Ford F150...for the 12th year in a row.  Bean drove #13, a sweet little Honda Civic EX.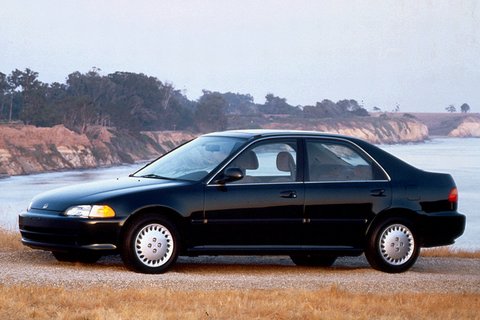 And on this day in 1997, she got in that car and drove to a church in Iowa City to meet the girls, and I went out for an early round of golf with the guys, and then to the jewelers to pick-up her ring.  
And then I went to that church, and I took that ring, and I married that girl, and that was 16 years ago.
Happy Anniversary Bean.  I will always love you.
As will this crazy little crew...